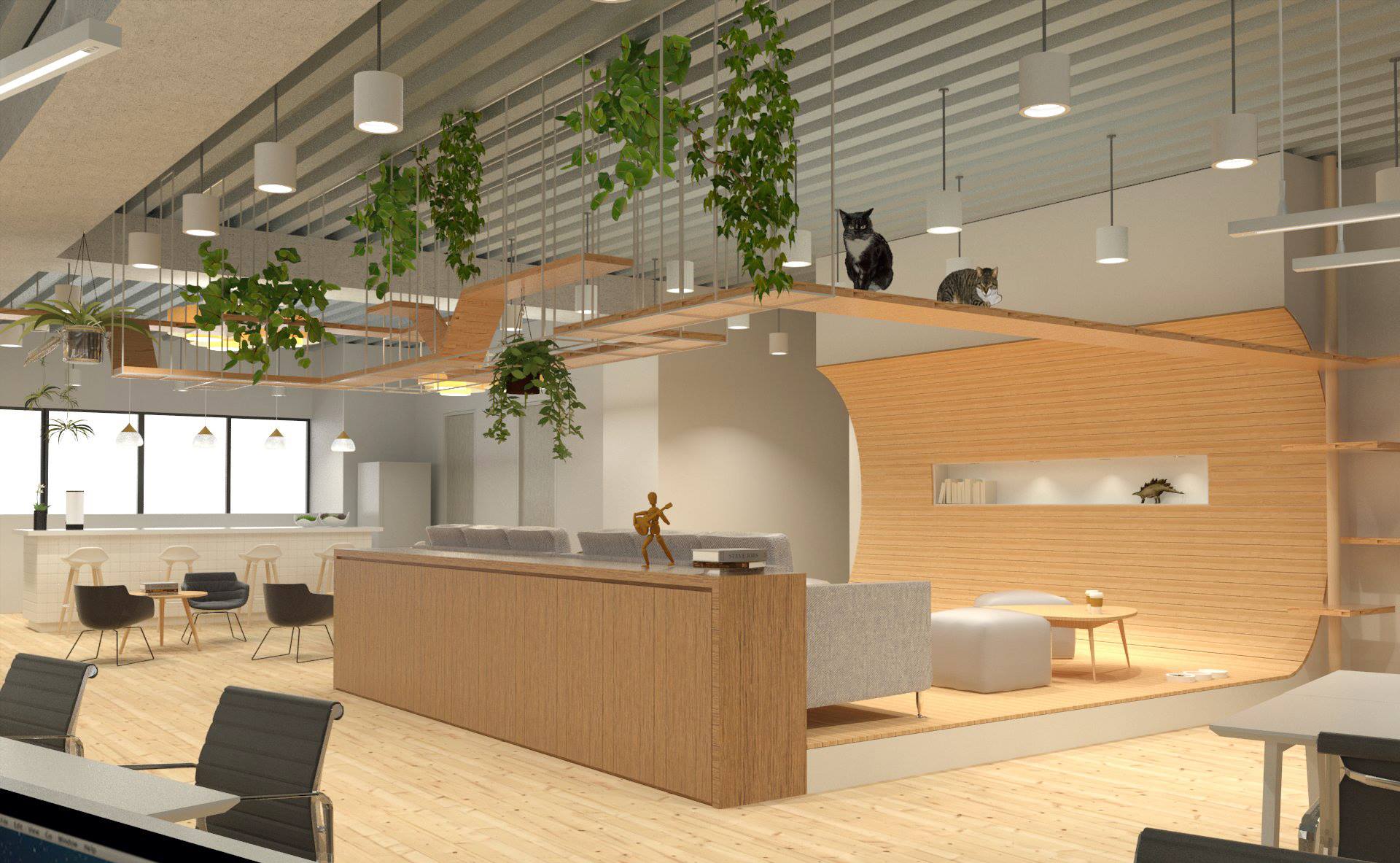 New Wonder Technology was established since 2010. We have been dedicating LED product application.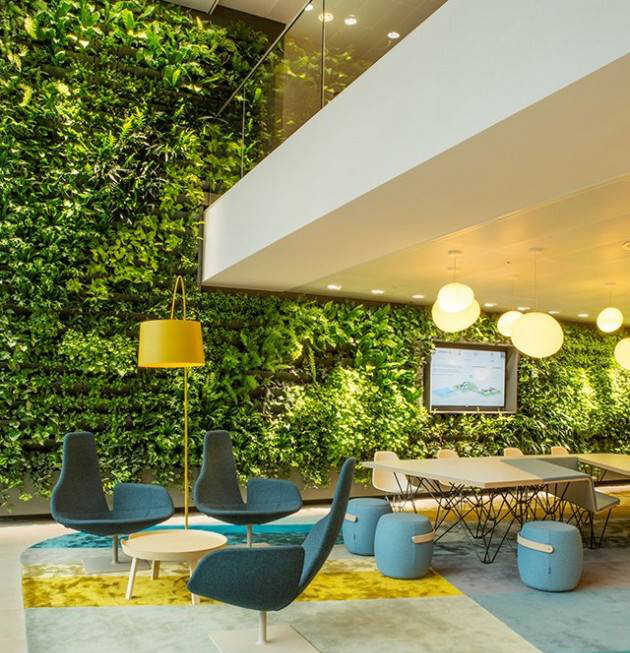 With the plant factories advance, New Wonder adopts the Blue (450nm) and Red (460nm) wavelength to make LED Growing Strip by Sealing processes which appeals to be Pink Light. Having spent the past two years working for one of Japanese company, Arisawa Manufacturing Co.,Ltd. According to the conclusion of experiments, the Blue spectrum region around 400nm~500nm, the wavelength of 450nm encourageseedling and intense photosynthesis during the early phases of plant growth through starting. The Red spectrum region around 640nm ~ 700nm, the wavelength of 660nm encourage stem growth, flowering and fruit production, and chlorophyll production. The Red wavelengths are known as warm light and they are naturally more prevalent in sunlight during the shorter days of fall and winter.
Want to grow your own plant? New Wonder provides you the
DIY LED Growing Package which materials including: LES Growing Strip, Aluminum Tube, 4C Wire, Heat Shrink Tube to make your own wonder plant.